Emma Wagner and Nick Mason are qualified accountants (FCCA and FCA respectively) and have been running Wagner Mason Accountants since 2006 providing the knowledge and research to make their clients as tax efficient as possible. Both Emma and Nick have worked in big business so can assist any size business including part-time financial director and project services.
Emma Wagner - Director
I'm a qualified accountant (FCCA) having worked in practice all of my professional life. I worked for a firm in Oxford for a couple of years before joining KPMG and working my way up to manager level. In 2006 I decided it was time to realise my life-long dream of being my own boss and establish my own practice.
I founded the company in 2006 and hold a UK Certificate of Public Practice. My main motivation is helping my clients with their business goals, taking the time to explain their figures to them, suggesting ways of increasing profit, improving cash flow and making them more tax efficient and saving them money. This approach allows us to provide the exact service required, whether a client wants minimal support from us beyond compliance or really wants to utilise us as effective business advisors.
There is no better feeling than getting to know a new client, ascertaining what they want and need and delivering on all promises so that they can look back some months down the line after meeting me and know that I have helped them. A client recently said to me 'I'd be lost without you!' That is exactly why I do what I do.
As a small business partnership we are able to use the knowledge and research to ensure we are tax efficient to advise our clients in similar businesses. Both mine and Nick's experience in big business is valuable in helping all sizes of business at whatever level of help they require.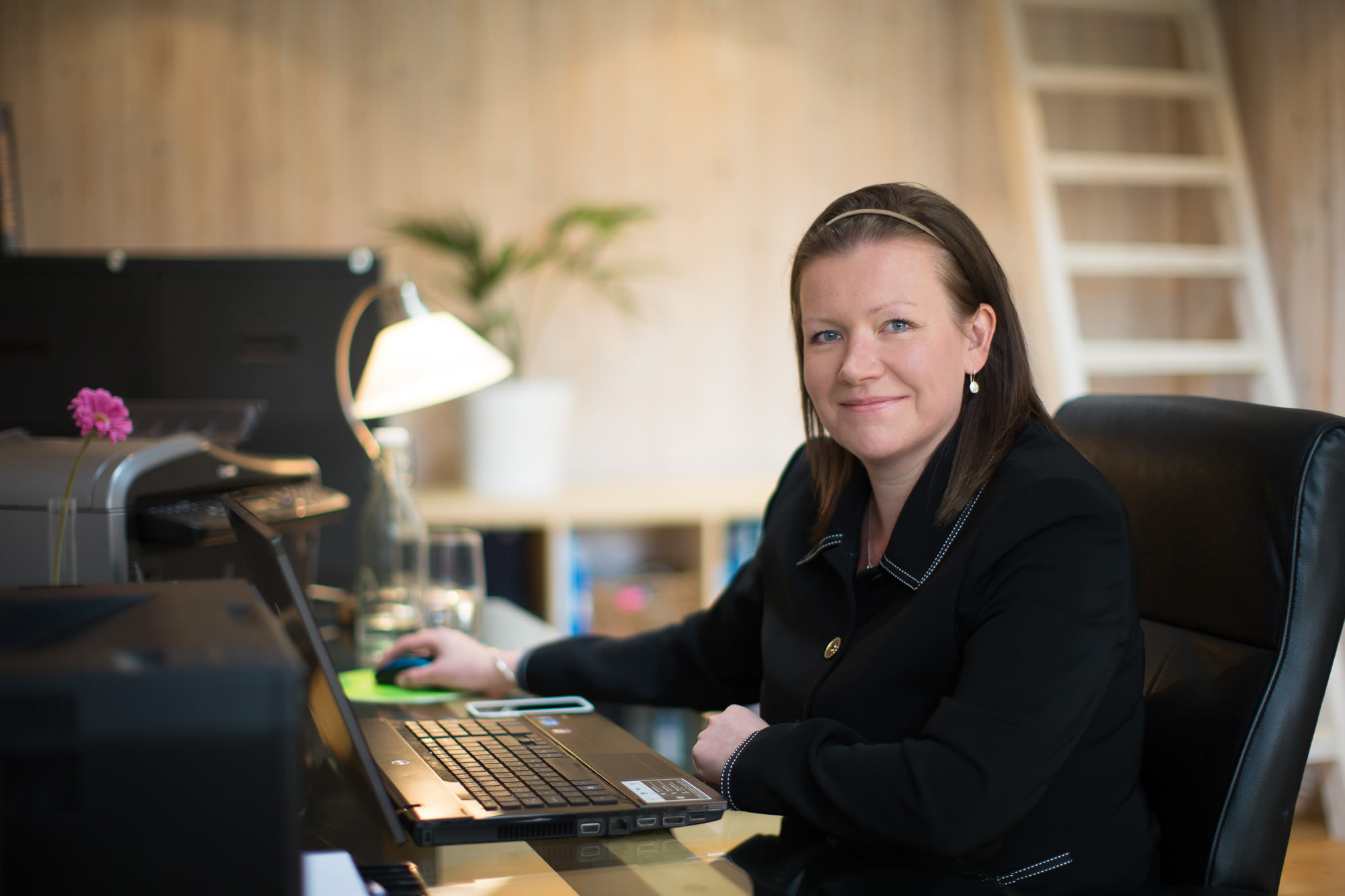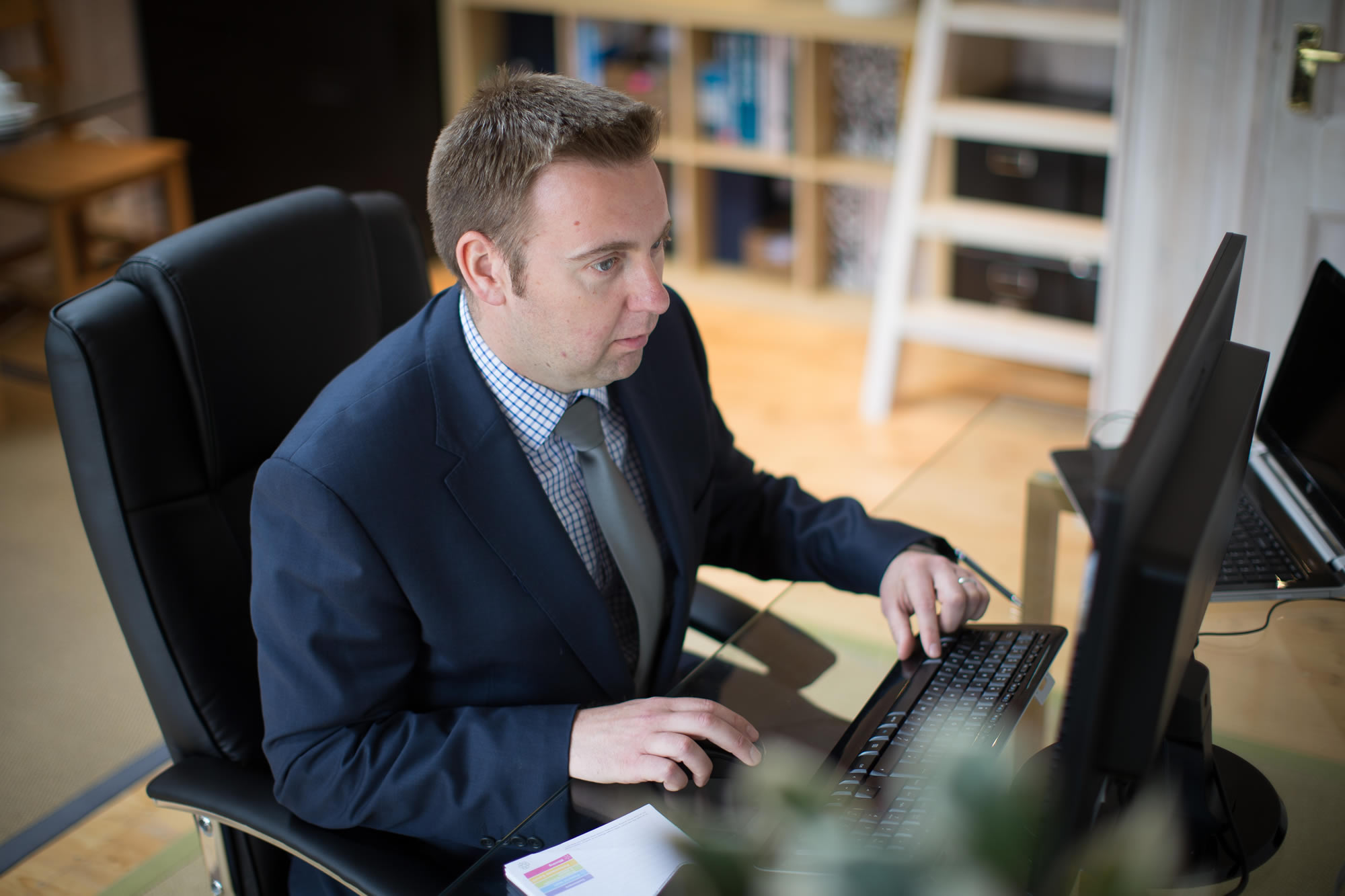 Nick Mason - Director
I am a Chartered accountant (FCA) with more than 20 years' experience in practice and industry. I joined Wagner Mason full time in June 2014, having spent the previous 13 years in various group, Financial Controller, Head of Finance and internal audit roles for a large, multi-site business (Amey plc).
Prior to that I spent five years training and working in practice for three established firms including Grant Thornton. I have worked on a number of projects including being the finance lead on synergy due diligence and the integration team of the acquisition of a £1bn+ turnover company. I have also taken the lead on a cost-reduction project that delivered annual staff cost savings of £6m+. My experience in high-pressure bigger business financials gives me the experience necessary to hit the ground running as a part-time Finance Director or as an interim measure to help complete or manage a project.
My main contribution to any client or project is presenting financial information that is clear, understandable and relevant, allowing key decisions to be made in confidence. Working in partnership with Emma allows me to help both small and large business alike. It is important for any business owner to not only know but understand their figures and the impact this can have on their business, as many businesses fail due to avoidable issues such as bad cash management, non-compliance and financial confusion.