Welcome to
Wagner Mason
The right accountant is an invaluable business partner; we have big business knowledge personally delivered:

Statutory, corporate, personal and vat returns, looking to reduce your tax bills wherever possible.

Advice on maximising profits with tax planning, controlling costs, cash flow and management accounts.

Stepping in as a part time FD to help your business with larger financial projects, or on-going issues requiring specialist skills.
Emma Wagner and Nick Mason are driven by success, and success in the accountancy world is happy clients in thriving business with the most efficient tax planning and financial management regardless of the company's size.
Accountancy Services
Part time FD
Has your business got to the point of needing some expert financial management?

Appointing us as your part FD could be the answer.
projects
Do you have project work that needs doing that needs experienced finance staff to do but you don't have the in-house resources available to deliver it?

We have experience of delivering projects in businesses of all sizes including large multi-national companies.
About Us
Emma Wagner and Nick Mason are qualified accountants (FCCA and FCA respectively) and have been running Wagner Mason Accountants since 2006 providing the knowledge and research to make their clients as tax efficient as possible. Both Emma and Nick have worked in big business so can assist any size business including part-time financial director and project services.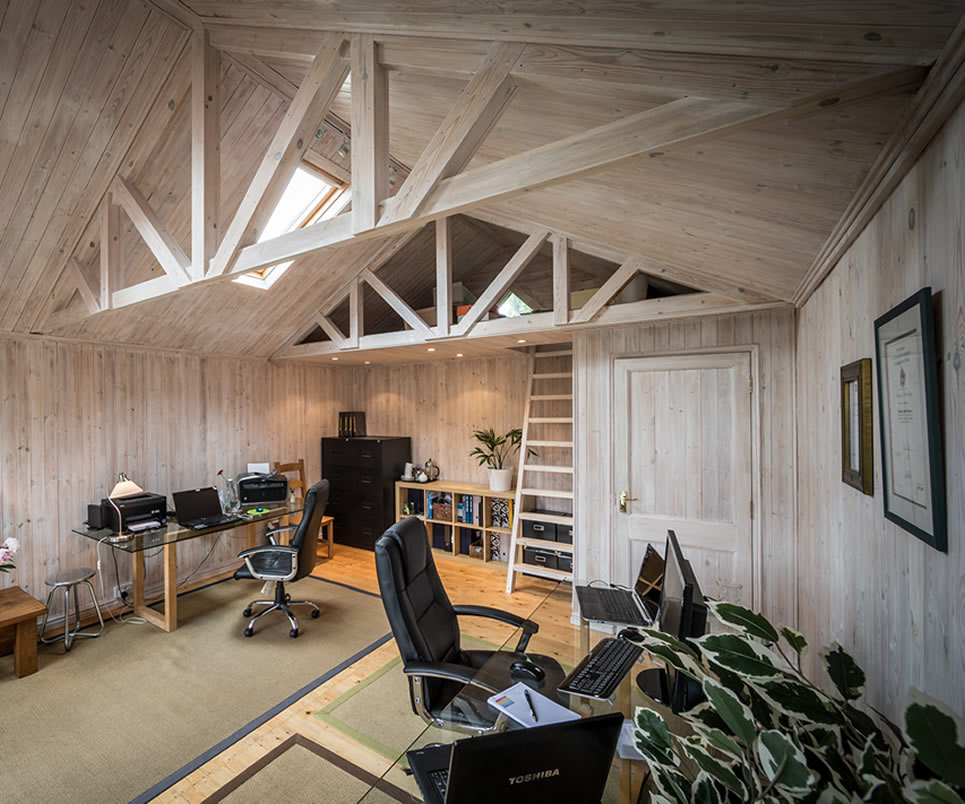 Reasons
to choose us
Big business experience personally delivered through our partnership
Attitudes to finance and the HMRC differ significantly, from fear to fight! so we tailor the amount of support, advice and management for every client.
We don't just advise on building your business but connect you to business opportunities where possible, though our networks, and offer your contacts a free consultation
Financial jargon is banned, we're committed to plain English and honest advice recommending alternative specialist financial help where necessary.
After our initial consultations we will agree costs, and you will not pay a penny more than we agree with our optional fixed fee packages.
57
%
of UK taxpayers did nothing to reduce their tax bill in the last year
£
4.6
billion will be paid in 2016 that could have been avoided by using available tax allowances
£
74,000
£74,000 Tax saved for 1 client in the last year by Wagner Mason Accountants (value of proactive tax planning)
174,068
Companies that filed accounts late with Companies House in 2014-15 (incurring £83k in unnecessary penalties)
Latest
Advice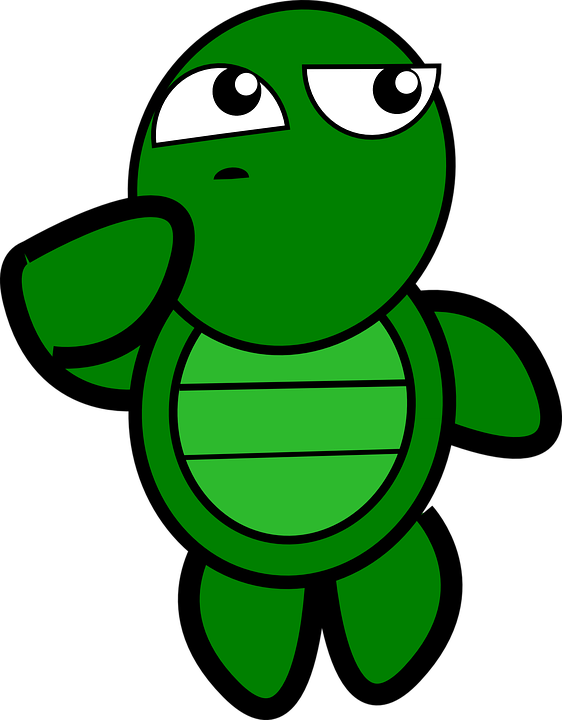 Oct 02, 2017
If you are starting a new business, are you clear on how you and the business will be taxed? This short video explains the tax payable on a profit of £50k. The tax payable will be dependent on wheth... ...Read More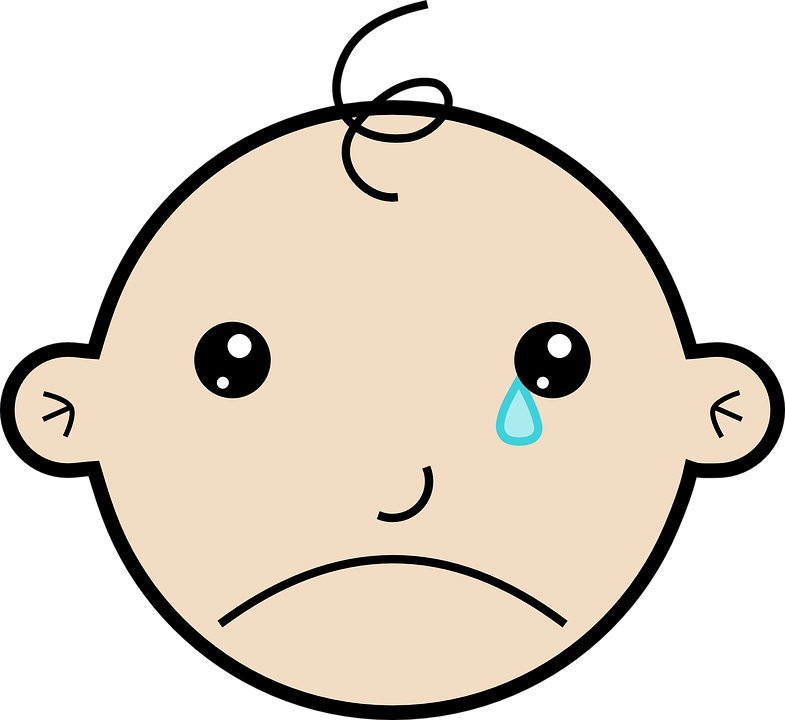 Sep 27, 2017
Manage your pay within tax bands and avoid paying tax at 60% Most individuals receive an amount which is tax free called their Personal Allowance (current tax year 2017/18 is £11.5k). This allowan... ...Read More
Testimonials
I had the pleasure of working with Nick in his role of Finance Director at the Integration Management Office that was put together at the time of the acquisition of X plc (a £1.2billion turnover company). He did an outstanding job of managing all the accounting and reporting involved in an integration of a £2.5 billion business. This included amongst other things putting together the budgets, calculating the synergies and controlling the costs of the project. His professionalism and rigour were recognised by the internal auditors of the parent company, who did a thorough review of the Programme once it was finished

Andres Camacho
Strategy Director, Ferrovial Services
Wagner Mason Accountants have understood my needs from a personal and business tax and financial planning perspective for many years now, they have met my needs as a customer as my life has evolved. A friendly approach and creative thinking to many of the financial headaches that life has to offer and always done quickly and professionally. The care taken in explaining things I either don't understand or don't want to understand is second to none and no level of depth is ever a problem.

Andrew
Director, Reading
Throughout my dealings with WMA I have found them to be extraordinarily personable, extremely helpful, highly responsive to my requirements and very good value for money. From the outset they made a priority of understanding the nature of my business so that they could meet my company's needs. They provide excellent support and an outstanding level of care, support and professionalism. They're always on hand to offer expert advice and guidance, well above and beyond the service that I pay for. I consider their professional skills and attitude a valuable asset to my company and a real contribution to the quality and smooth running of my own working life. I have no reservations in recommending them wholeheartedly.

Linda
Director, Reading
We have been using Wagner Mason Accountants for over 4 years now to oversee the accounts on our four limited liability companies and a private property rental business. WMAL also assists with the directors' personal tax affairs and completes the statutory tax returns on their behalf. We have always been very impressed with the level of service, the response times, and the professionalism of the firm...which is why when we recently set up a new company we did not even consider using a different firm. We have now got used to having our accounts completed accurately, diligently and moreover promptly, with our company accounts prepared and filed within a fortnight of us providing figures to the firm, which when we switched to WMAL was a massive contrast to our previous accountant. We have full confidence in our companies' figures and are able to report accurately on our financial position, something we have not previously been able to do, and which we firmly believe is critical to running a modern business. Indeed, as an example of the accuracy, we have just had a VAT inspection and the gentleman from the revenue could find nothing to criticise at all, something which I understand is quite rare! Our books are not always entirely straightforward due to our dealings in foreign currencies and also importing and exporting to the EU and beyond. Emma has been helpful, friendly and patient, taking the time to explain in detail (but in layman's terms) any areas where we unsure. This level of care has been consistent throughout our relationship with the firm. Cost is not, and never was, our primary concern when choosing and accountancy company; nevertheless I believe that, for the level of service we get, the firm's charges are entirely reasonable

Simon
Director, Newbur
Wagner Mason Accountants have worked with our company for the past 5 years and I must say we have always been more than happy with the level of service & very professional manner in which WMA conduct their business with us. I feel you are part of the team and are most approachable in all aspects of our business - from complicated tax matters to the mundane (none the less very important) day to day running of our accounts system. Design also feel very confident in the accuracy of our financial reporting - WMA make it simple to understand & have always offered further advice when necessary. Our tax affairs are now much more efficient thanks to WMA. We have employed many accountants over the 30 years Design have been in business and must state WMA have given the best quality and value for money - fees are very reasonable.

Denise
Director, Basingstoke
It gives me great pleasure to recommend the services of Emma Wagner of Wagner Mason Accountants Ltd, who has been looking after my companies' accounting needs for the last five years. Always punctual, attentive to detail, very personable and able to think strategically, Emma has been invaluable to our staff and to me personally. I see Emma and her firm as part of our team and credit her with our success in taking the right decisions, at the right time.

Katerina
Director, Wokingham
I have used Wagner Mason Accountants to handle my personal tax affairs and all aspects of my company accounts. Everything seems to be done perfectly. Forms are filed electronically at Companies House, accounts are prepared quickly and completely accurately, advice is given speedily. When I need anything doing, I am sure of a swift response, sometimes within minutes of sending an e-mail or making a phone call. When I needed specialist wealth management advice, Wagner Mason Accountants made an introduction within hours.

Dr James A
Director, Reading
I have been using Emma Wagner of Wagner Mason Accountants to provide accountancy services for nearly five years, since July 2009. Emma has prepared the unaudited financial statements (full and abbreviated) for my small limited company on an annual basis, and I have also regularly asked her to complete and submit my personal self-assessment tax return. In doing these things Emma has been extremely professional and reliable, and she has always finalised the necessary documents timeously. Emma is very efficient and I believe she provides a value-for-money service. I have also found Emma to be approachable and to render a personal service - occasionally I have e-mailed her with a small accounting/tax query and she has always responded speedily and in a helpful manner. I would most definitely recommend Emma for the provision of accountancy services.

Carolyn
Director, Guildford
I have used Wagner Mason Accountants for the last 4 years and have received a good service. I chose them as I was looking for an accountant that could work as a business partner and support me with their breadth of financial knowledge. The service I have received has included financial positioning, tax planning along with business sounding board - which is where I feel this firm adds value. I have found my accountant to be approachable, professional and have communicated what I need to provide to meet the business financial requirements as a limited company. This has enabled me to feel secure knowing that someone who sees the world through numbers has covered off the things I may have missed.

Liz
Director, Abingdon